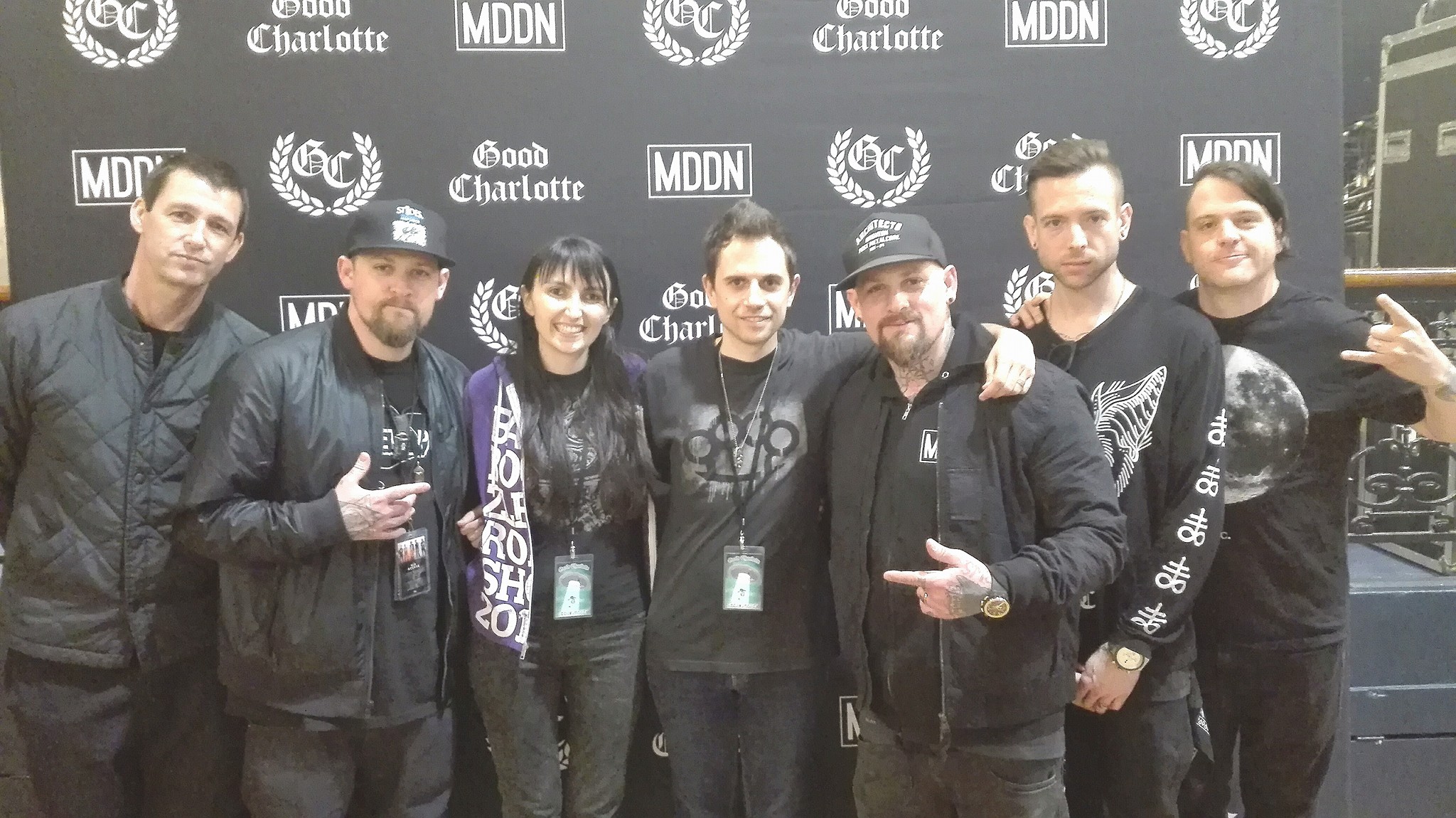 Niko aka AngryKid
Je suis le créateur/administrateur/webdesigner de GCflag.
Pour faire plus court je suis celui qui a créé et maintenu cette communauté depuis mai 2005. Je suis un fan des Good Charlotte depuis 2003 et l'album The Young And The Hopeless.
Cyrielle
Je suis la rédactrice en chef de GCflag et je rédige toutes les news depuis le retour de GC en 2015.
Je suis devenue fan de Good Charlotte en 2004 avec l'album The Chronicles of Life and Death.